Build your mini-home
Bildits provides a fun and authentic construction experience by letting you build your house with your own hands. This kit provides miniature realistic materials and tools and guides you through the real-life construction process. This includes constructing steel structures, installing formwork, pouring cement, building masonry walls, and finally painting your house.The pieces in the kit are modular, which means you have the freedom to dream up, design, and build any house you want. Build it in your mind; construct it with your hands!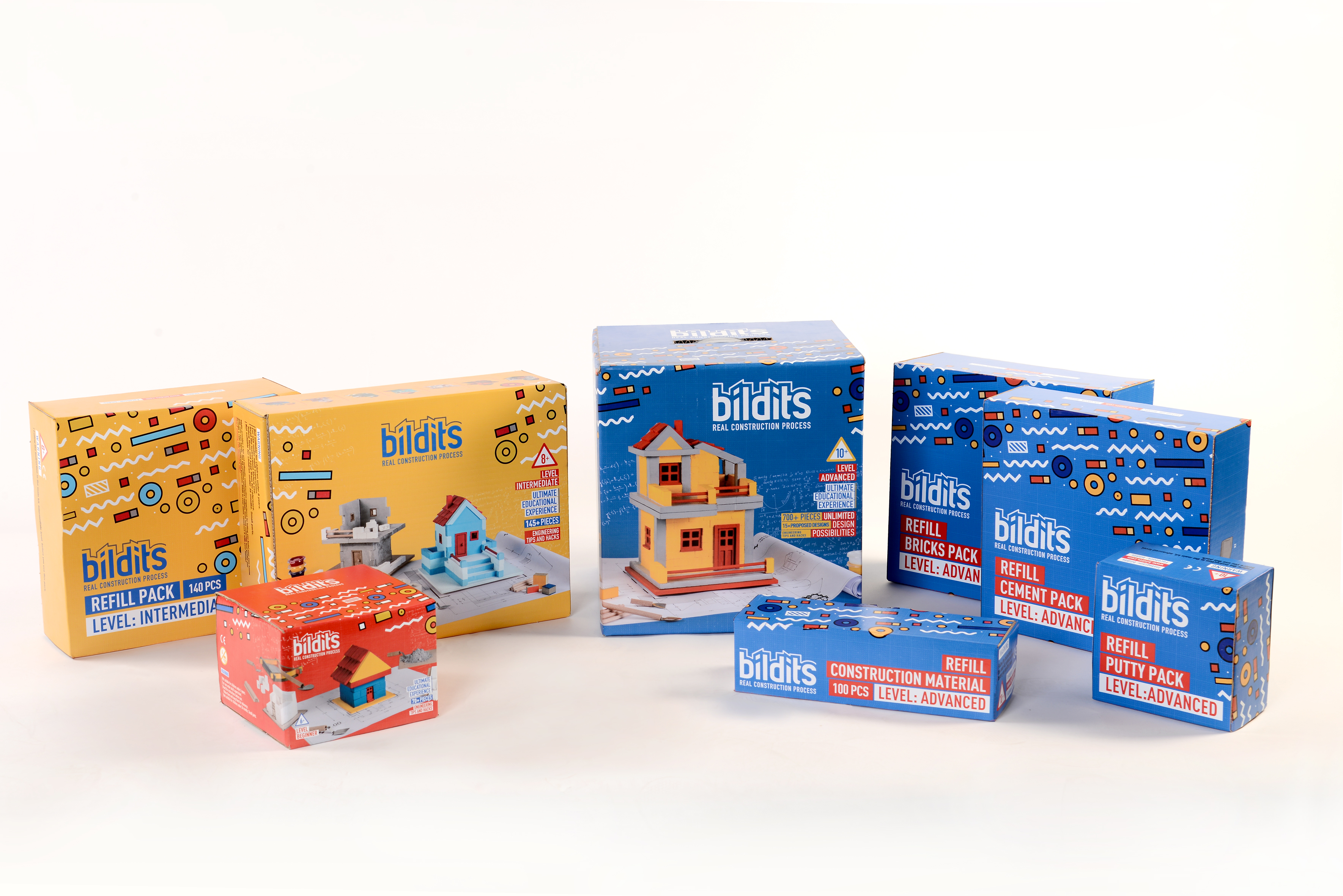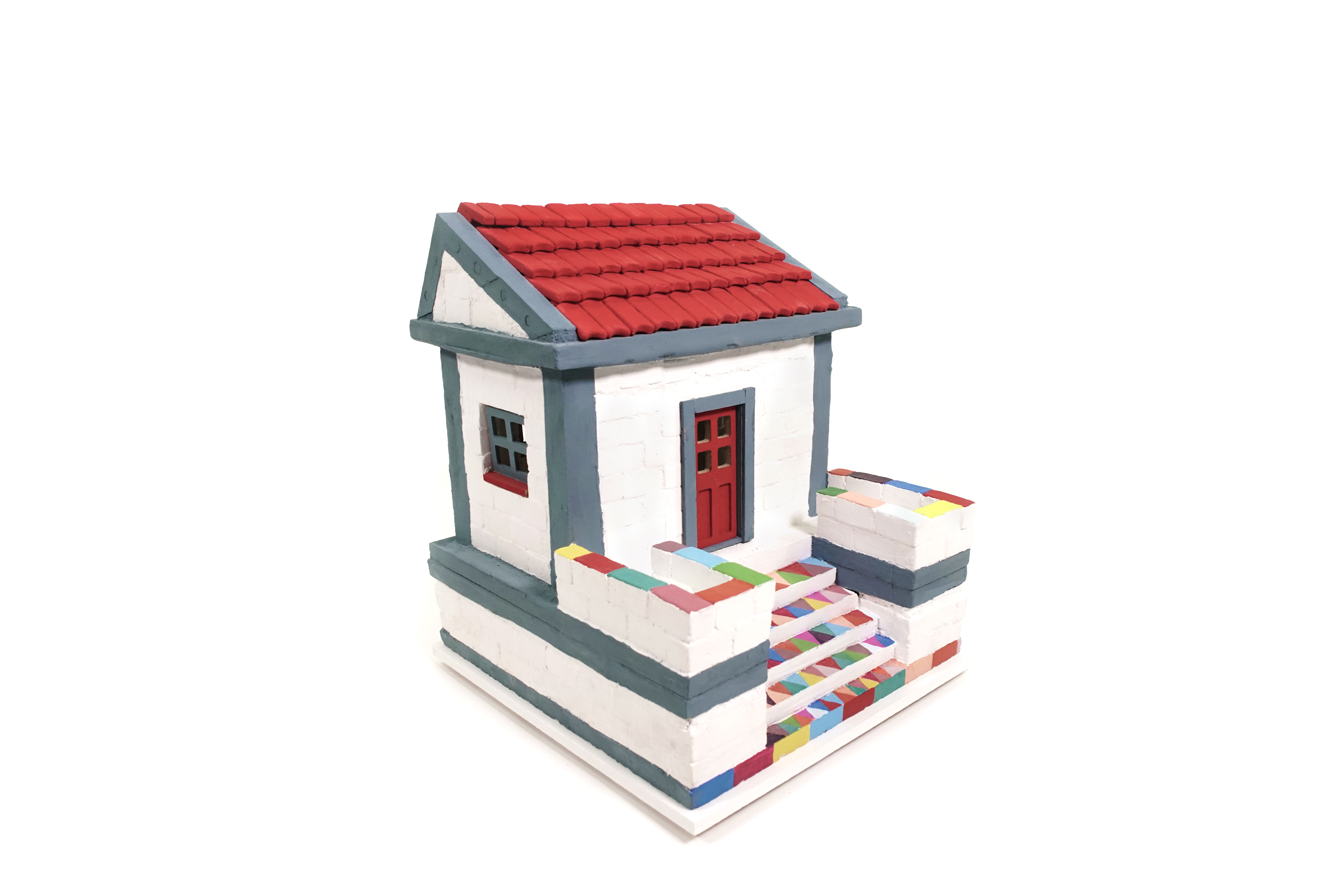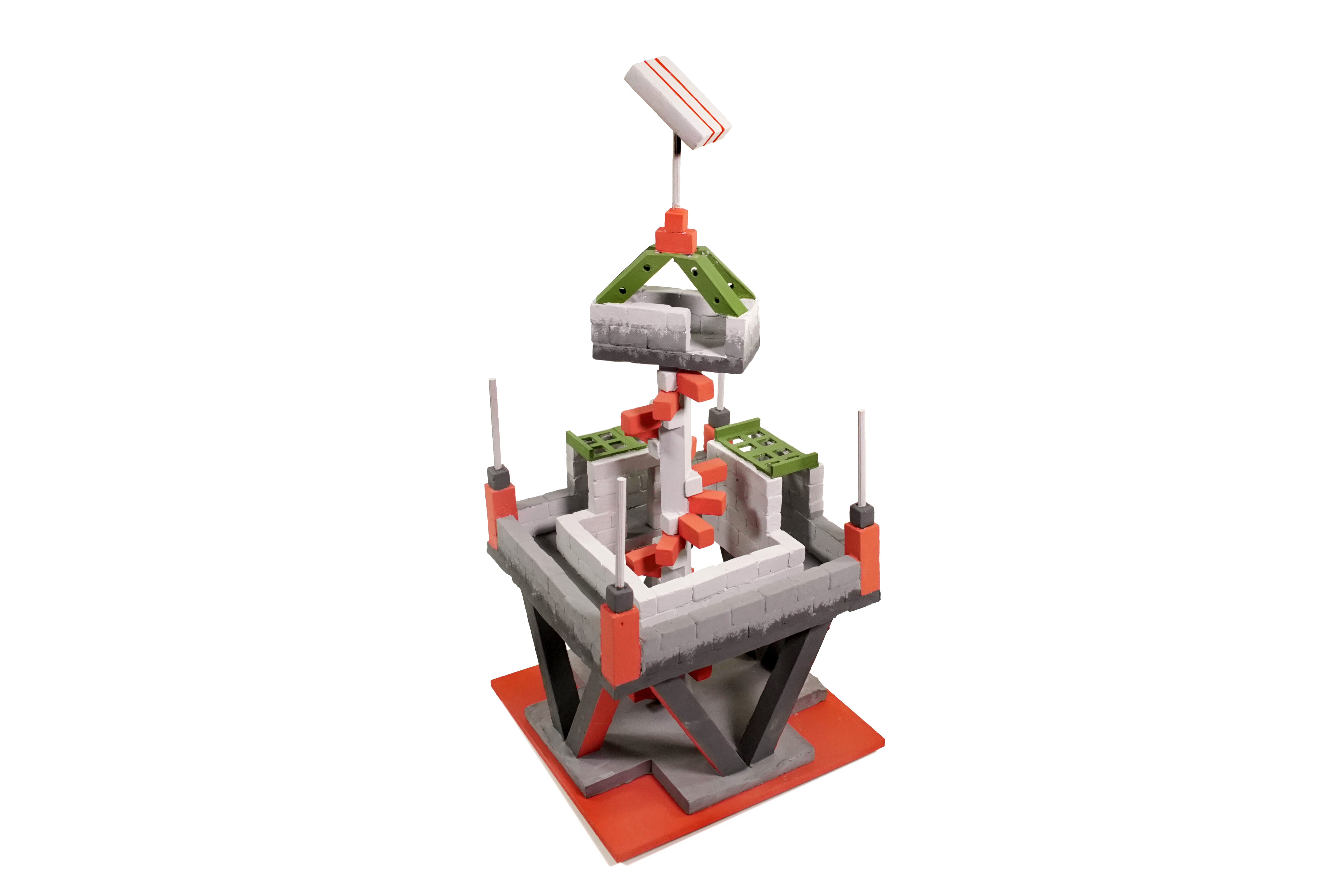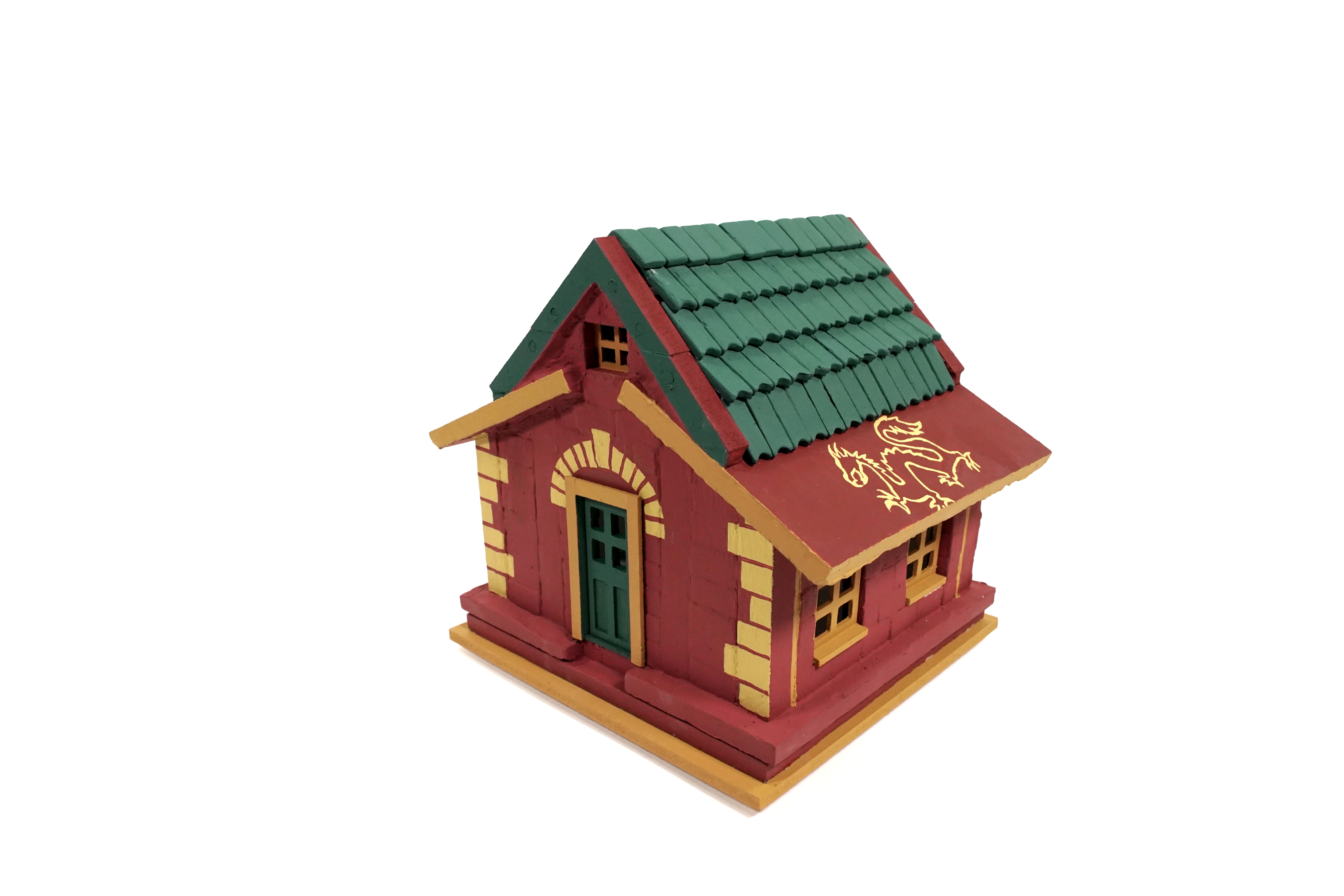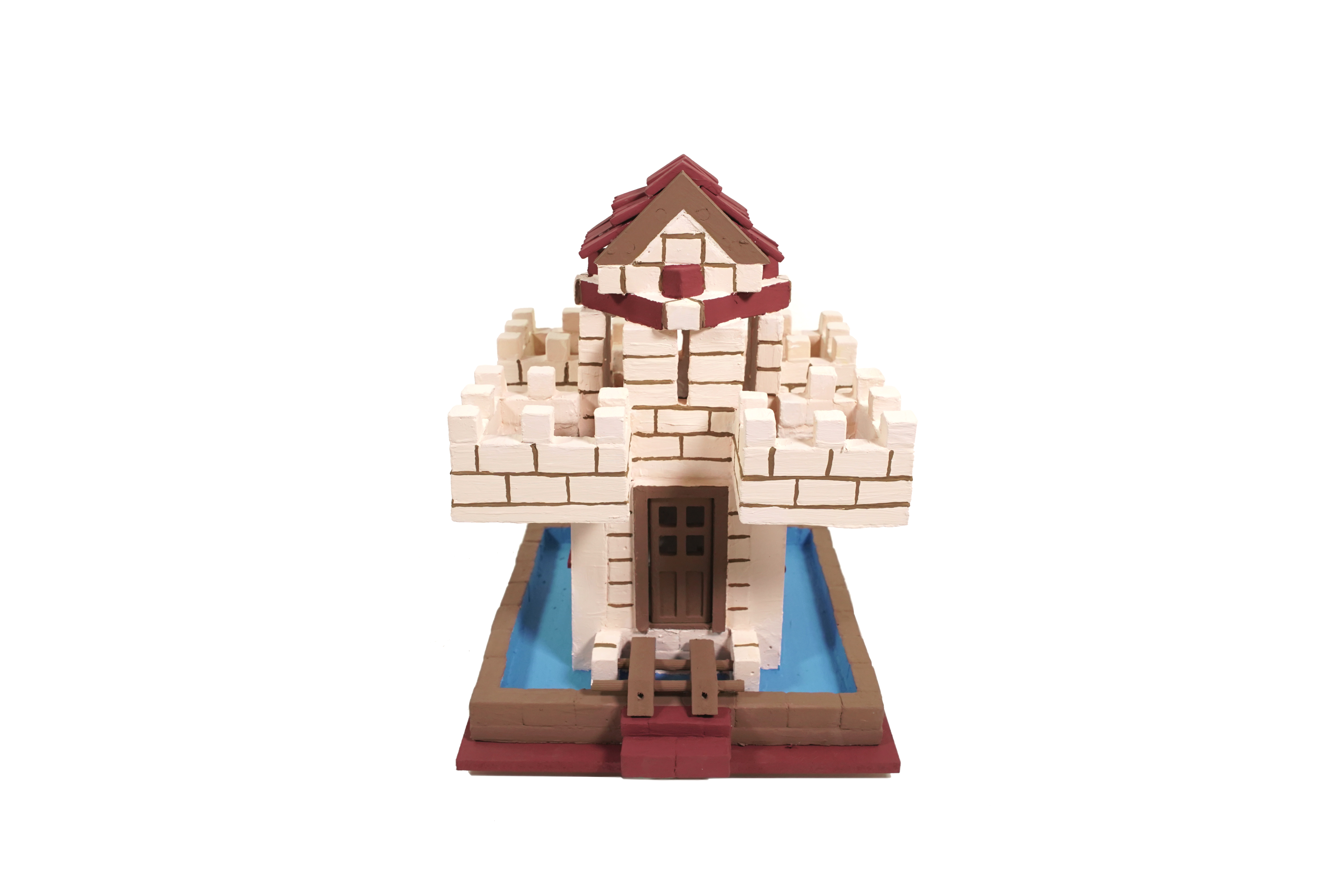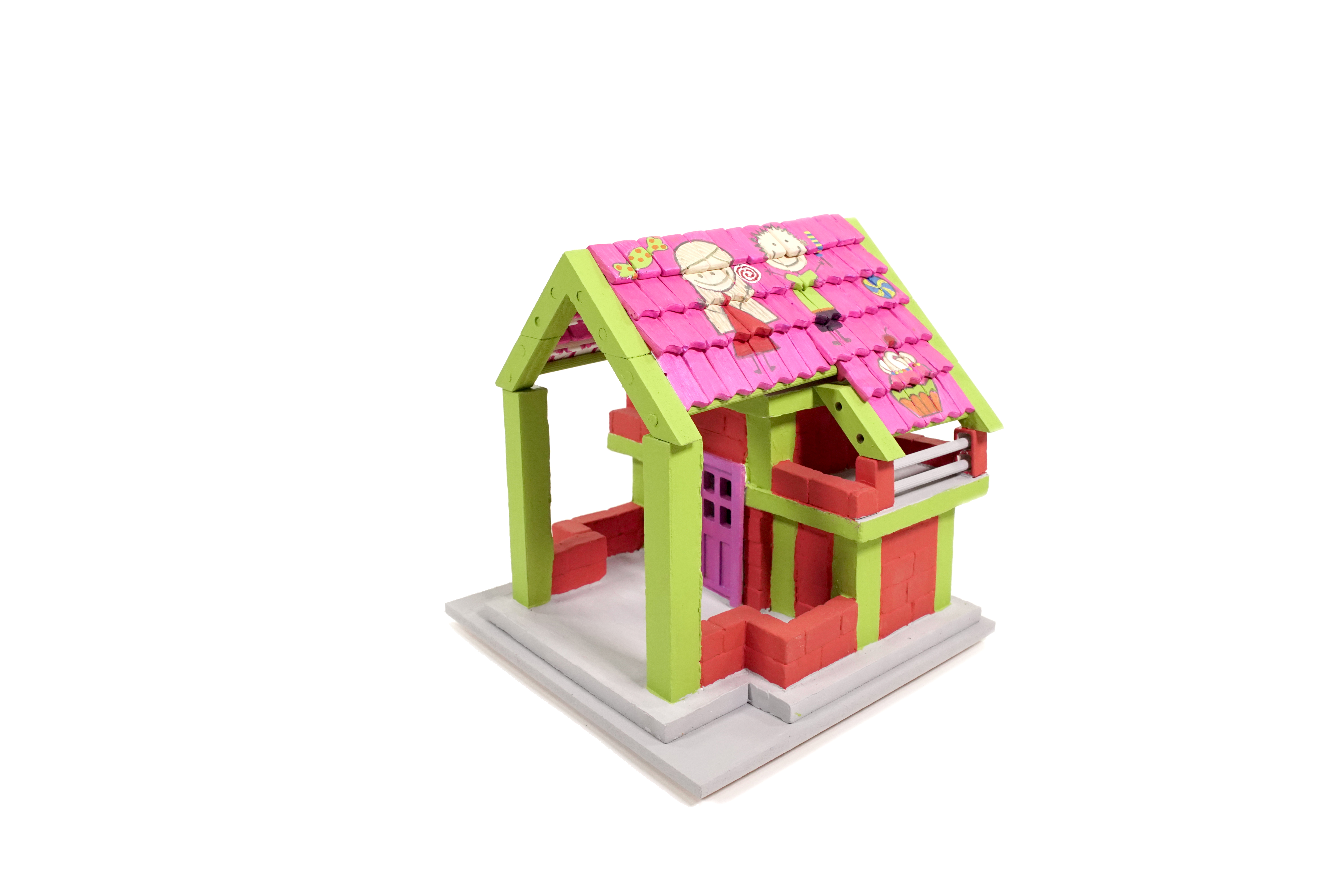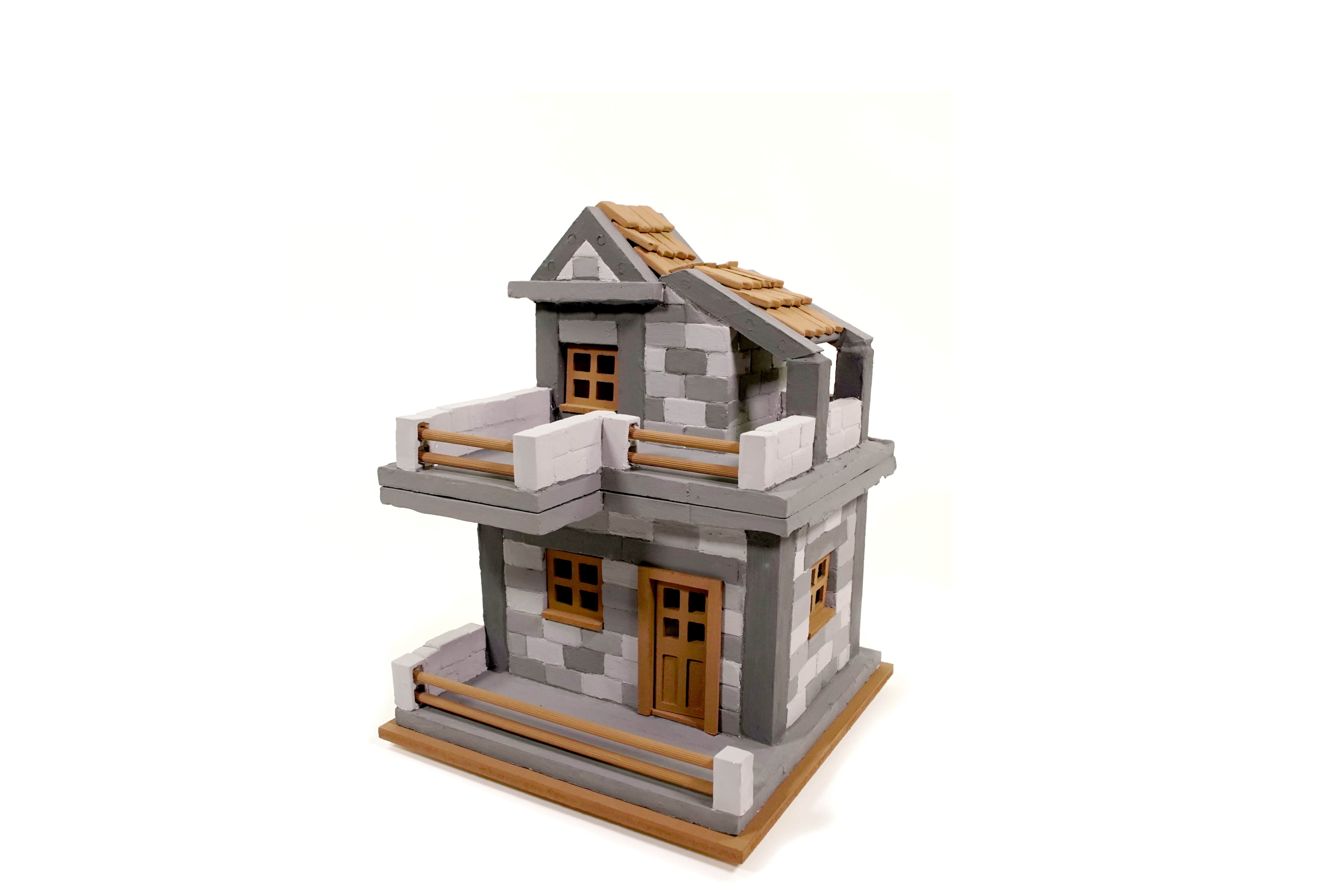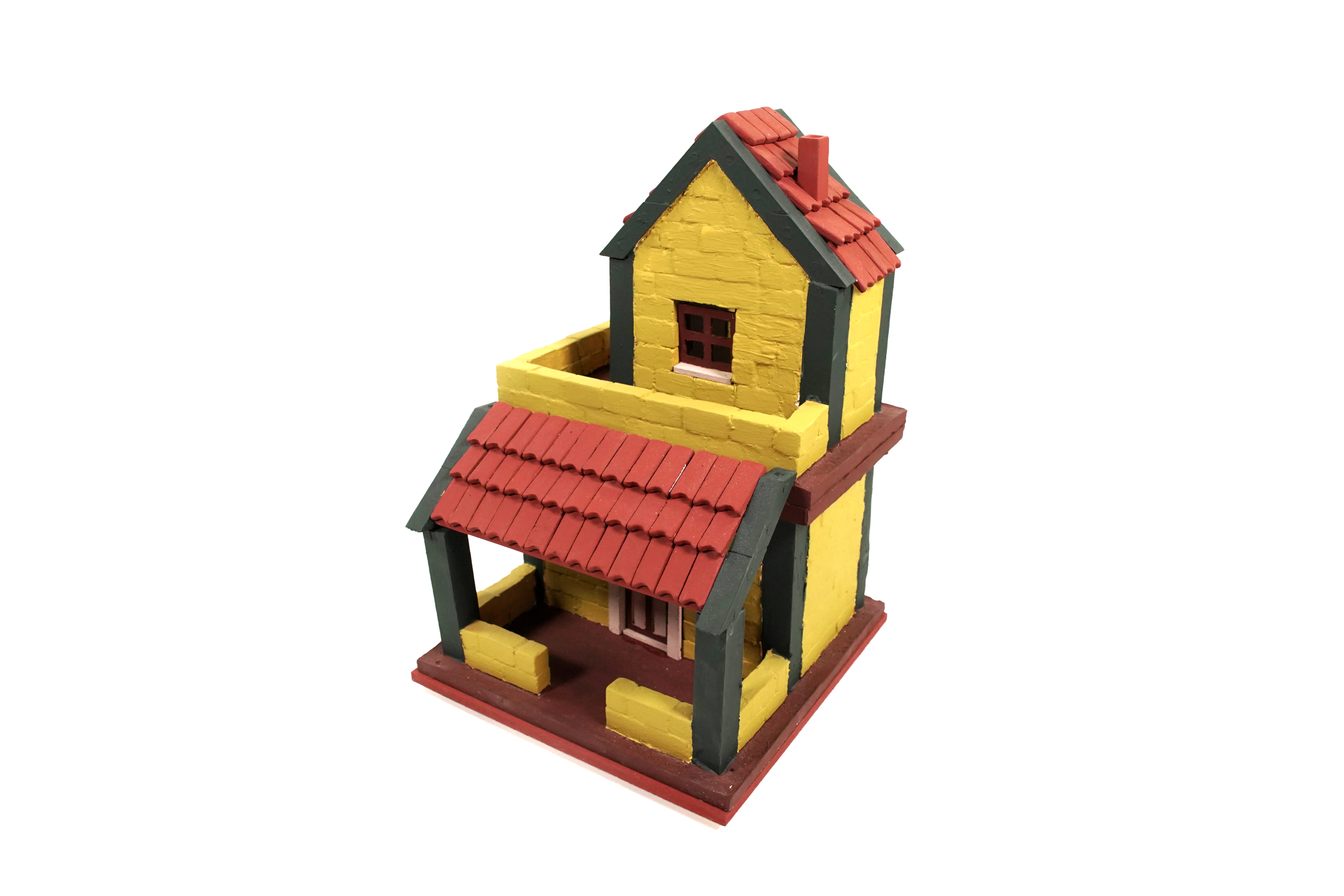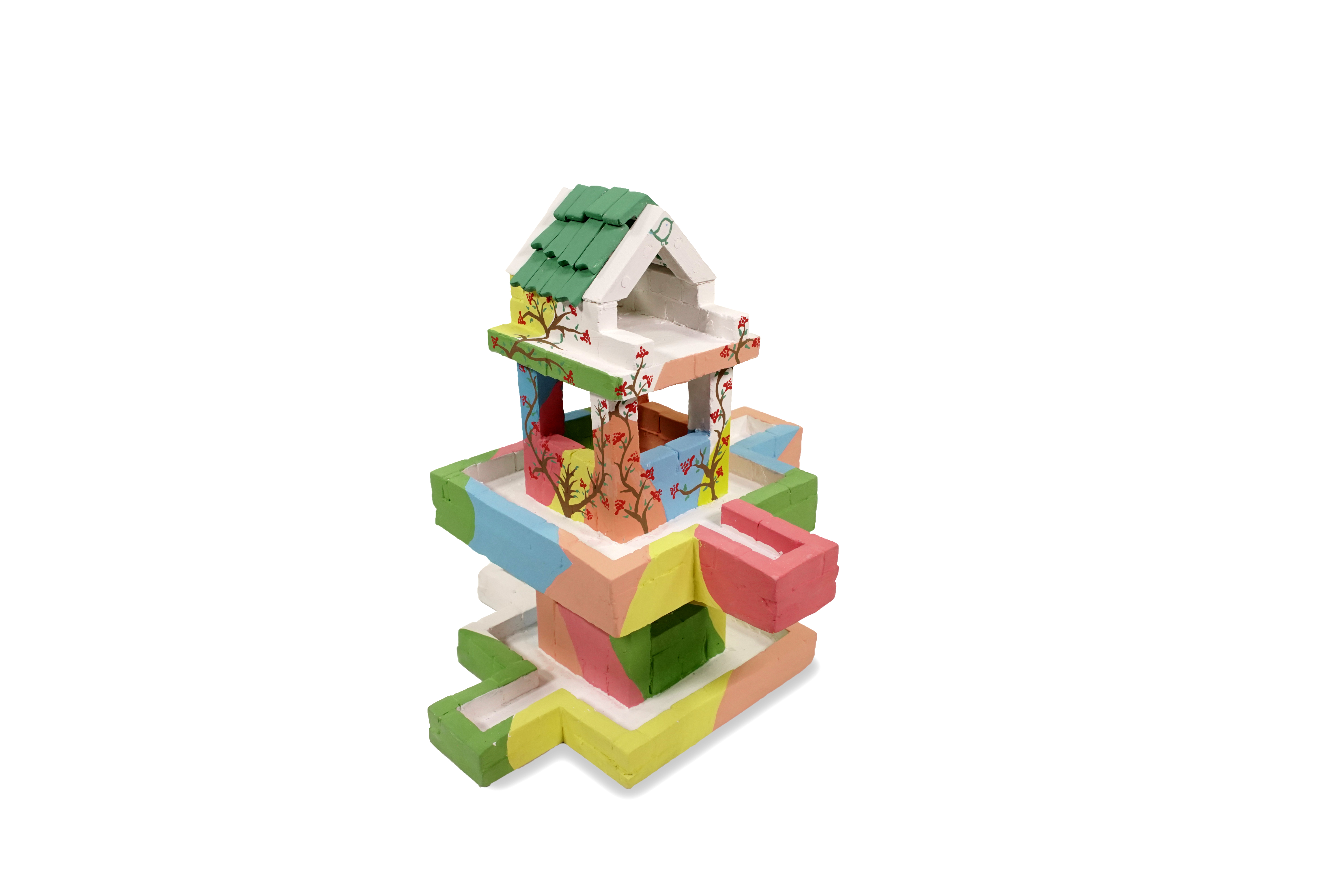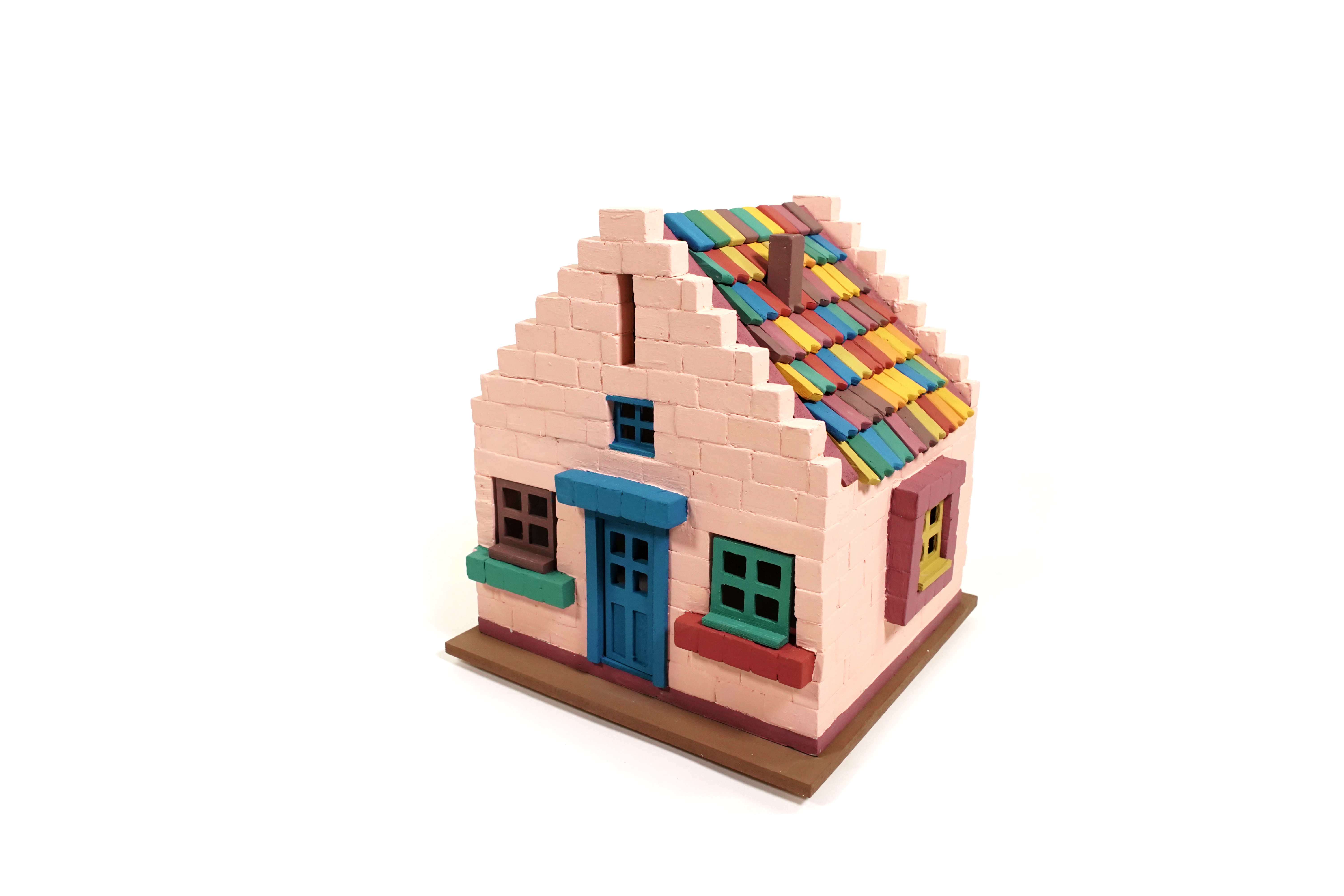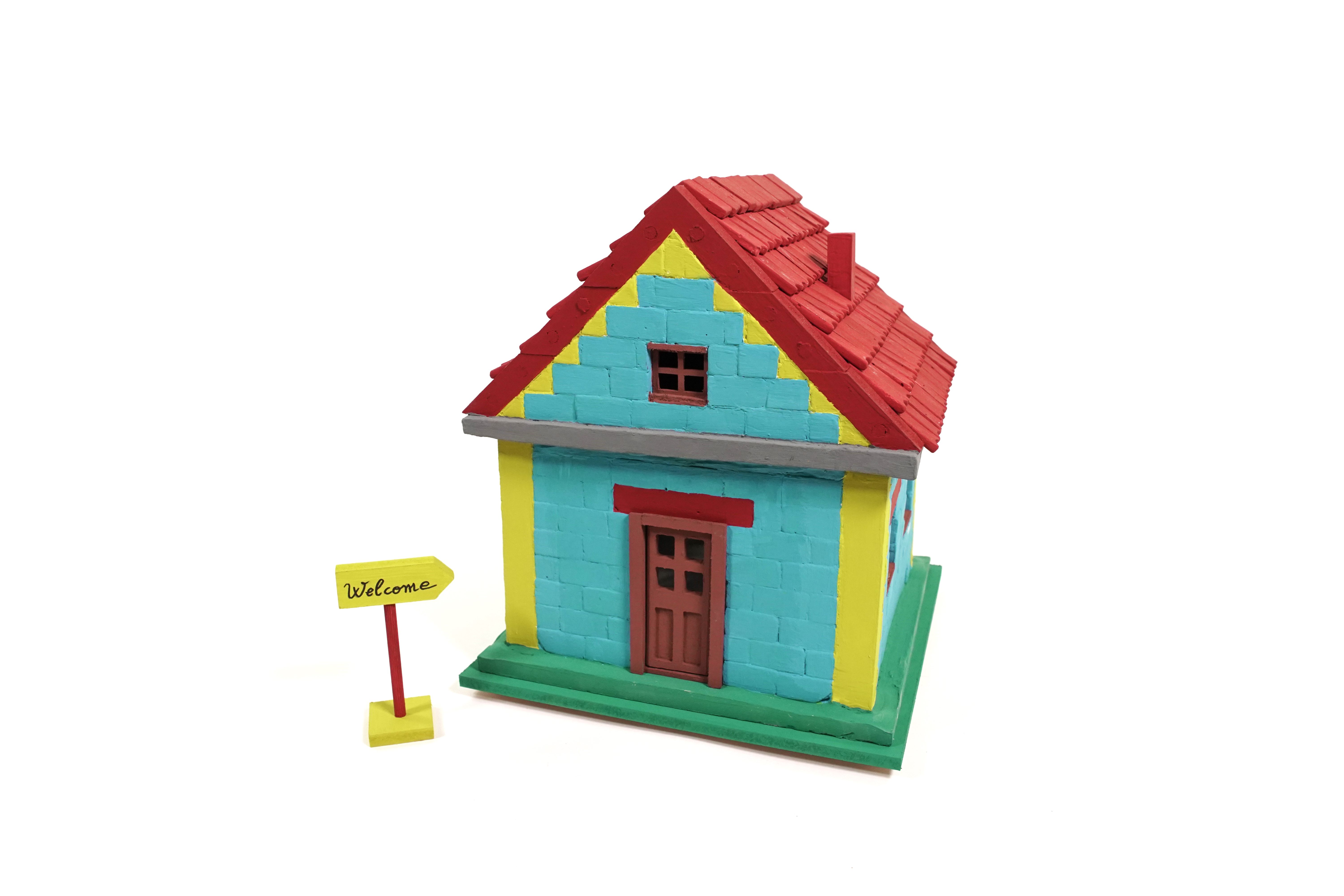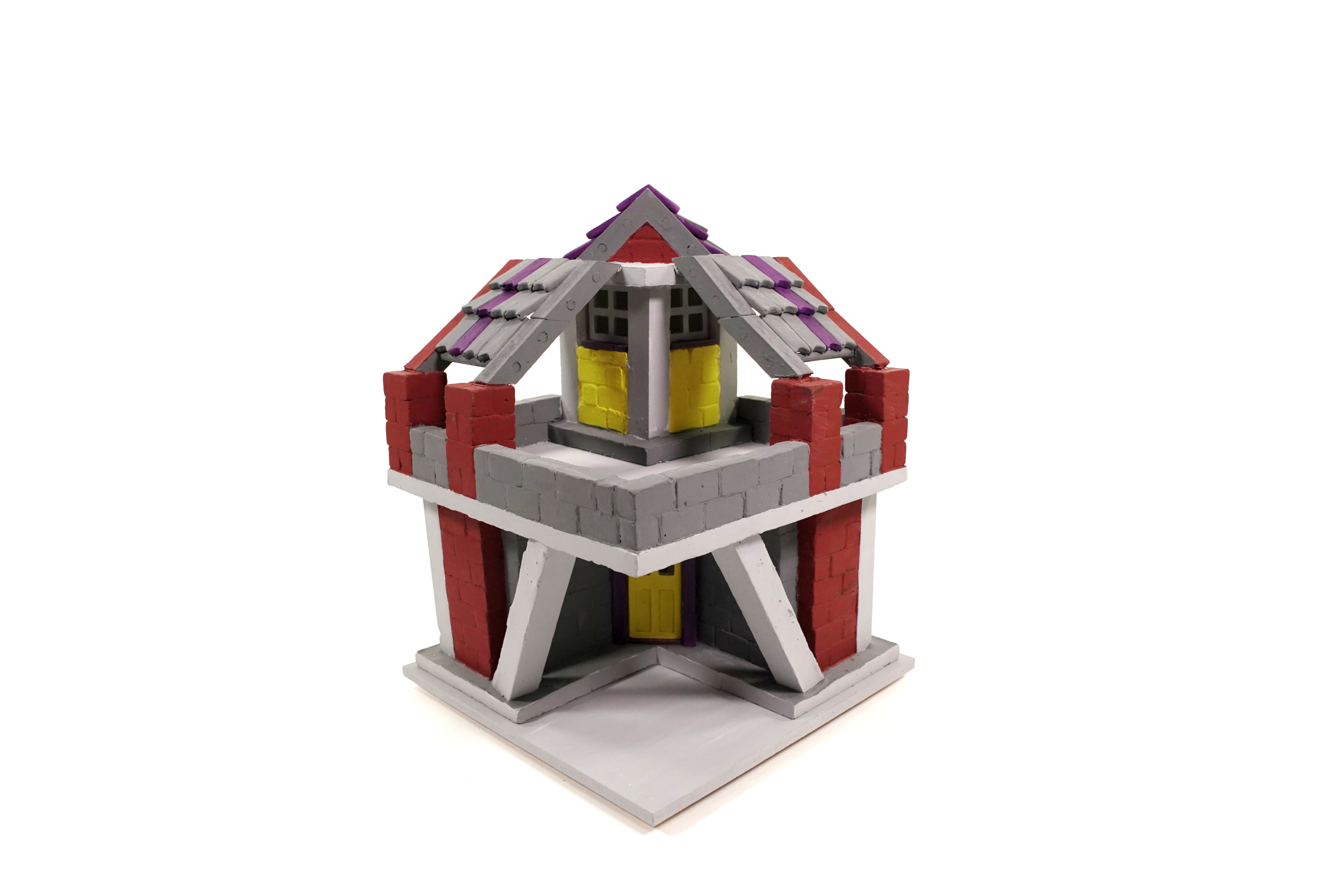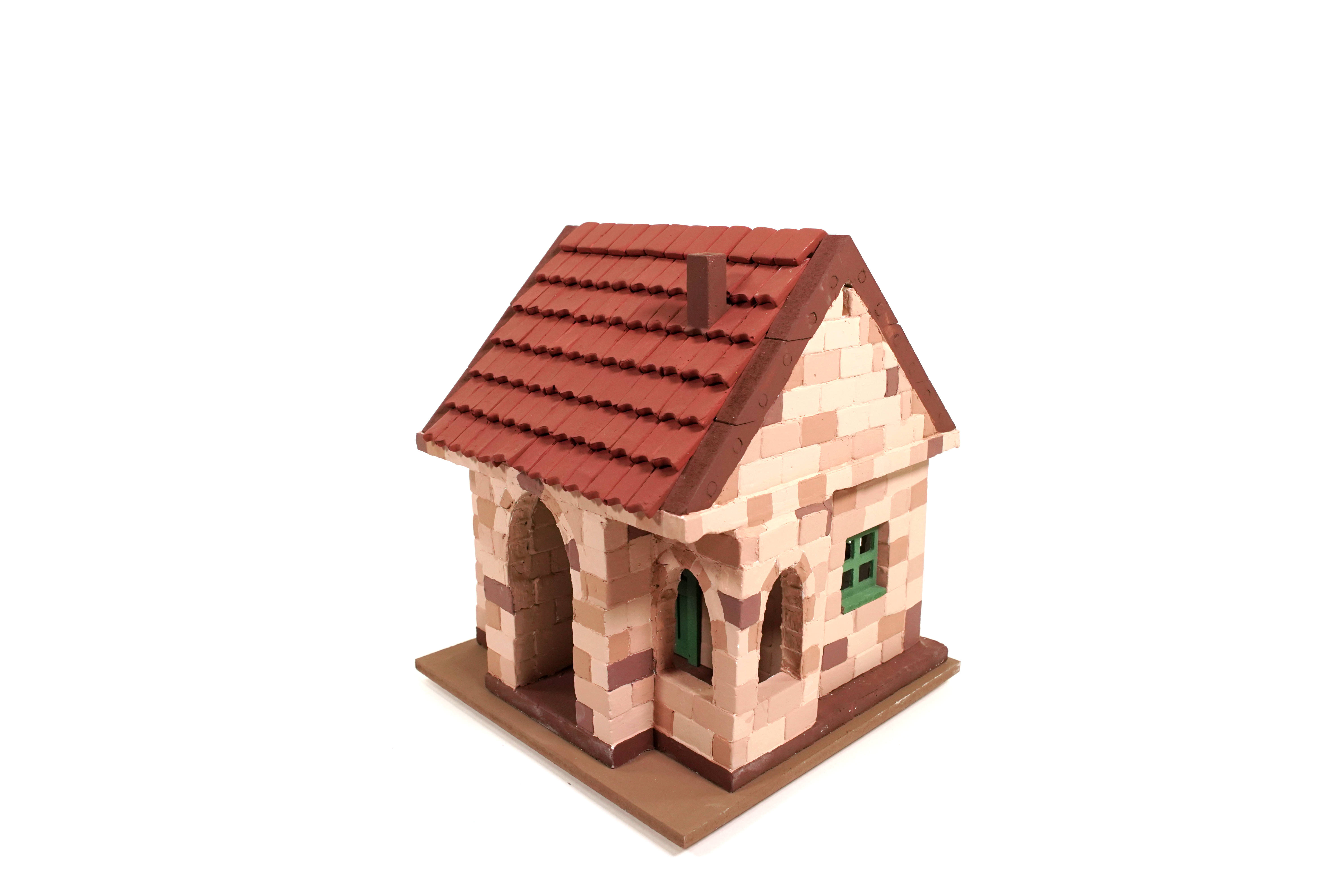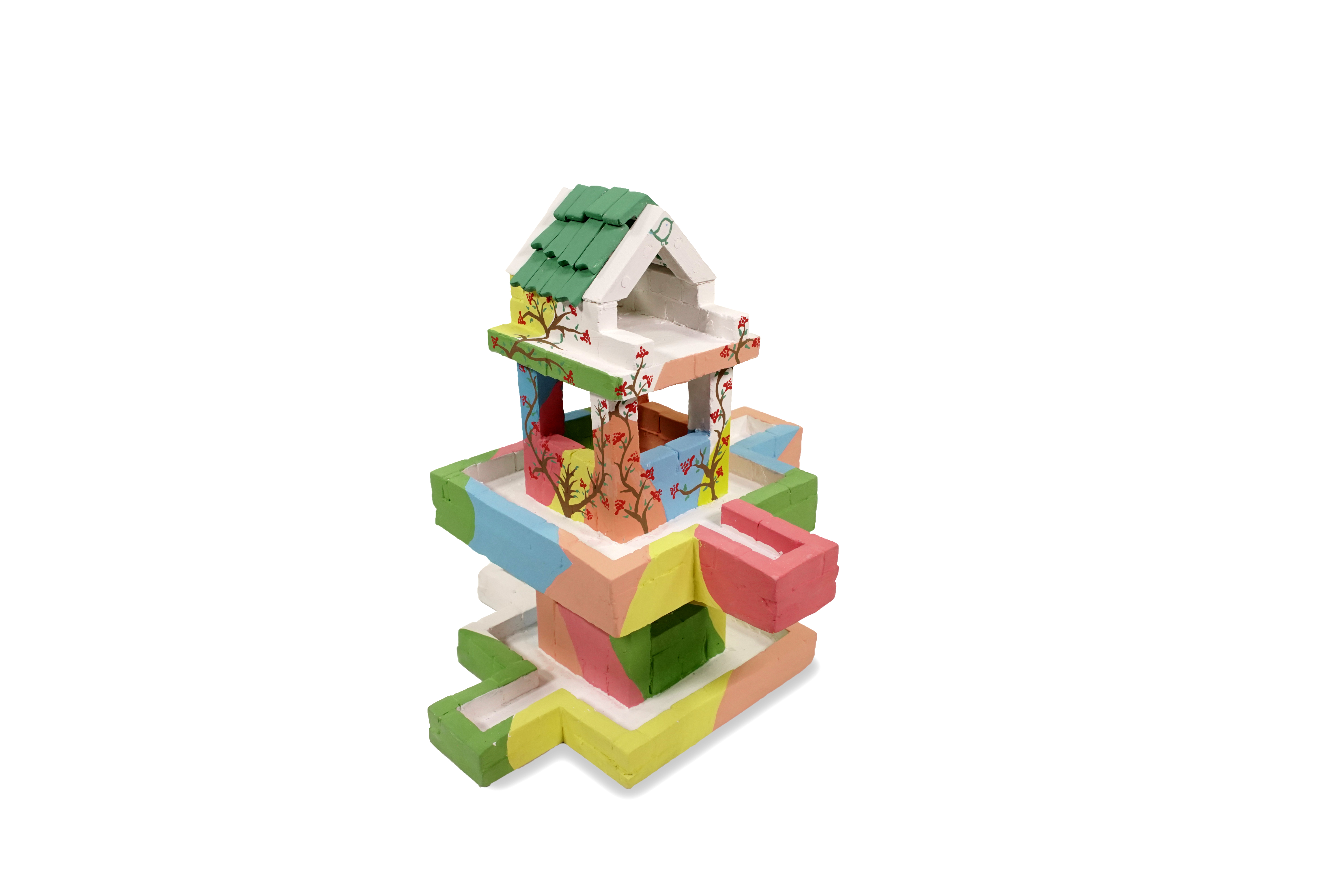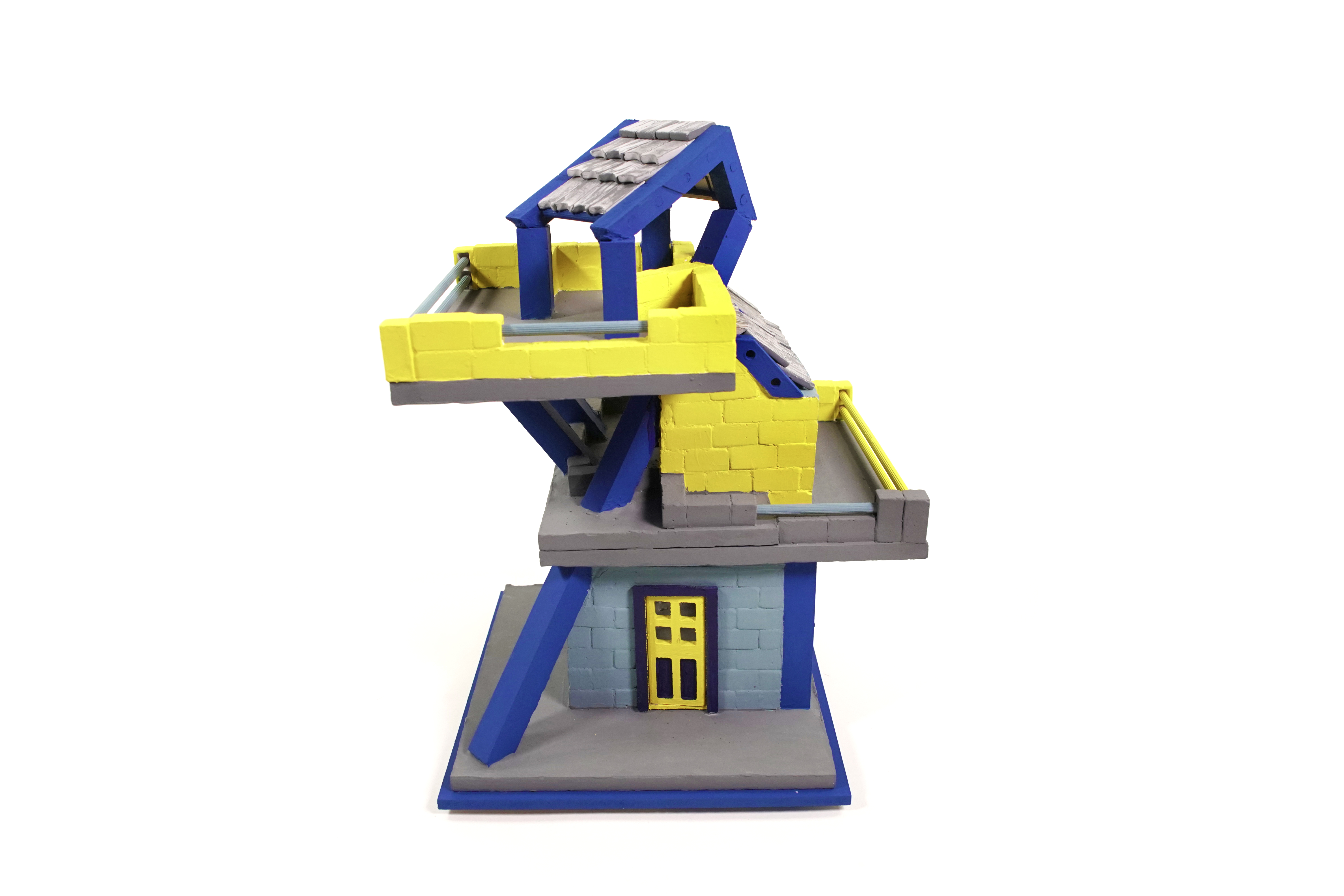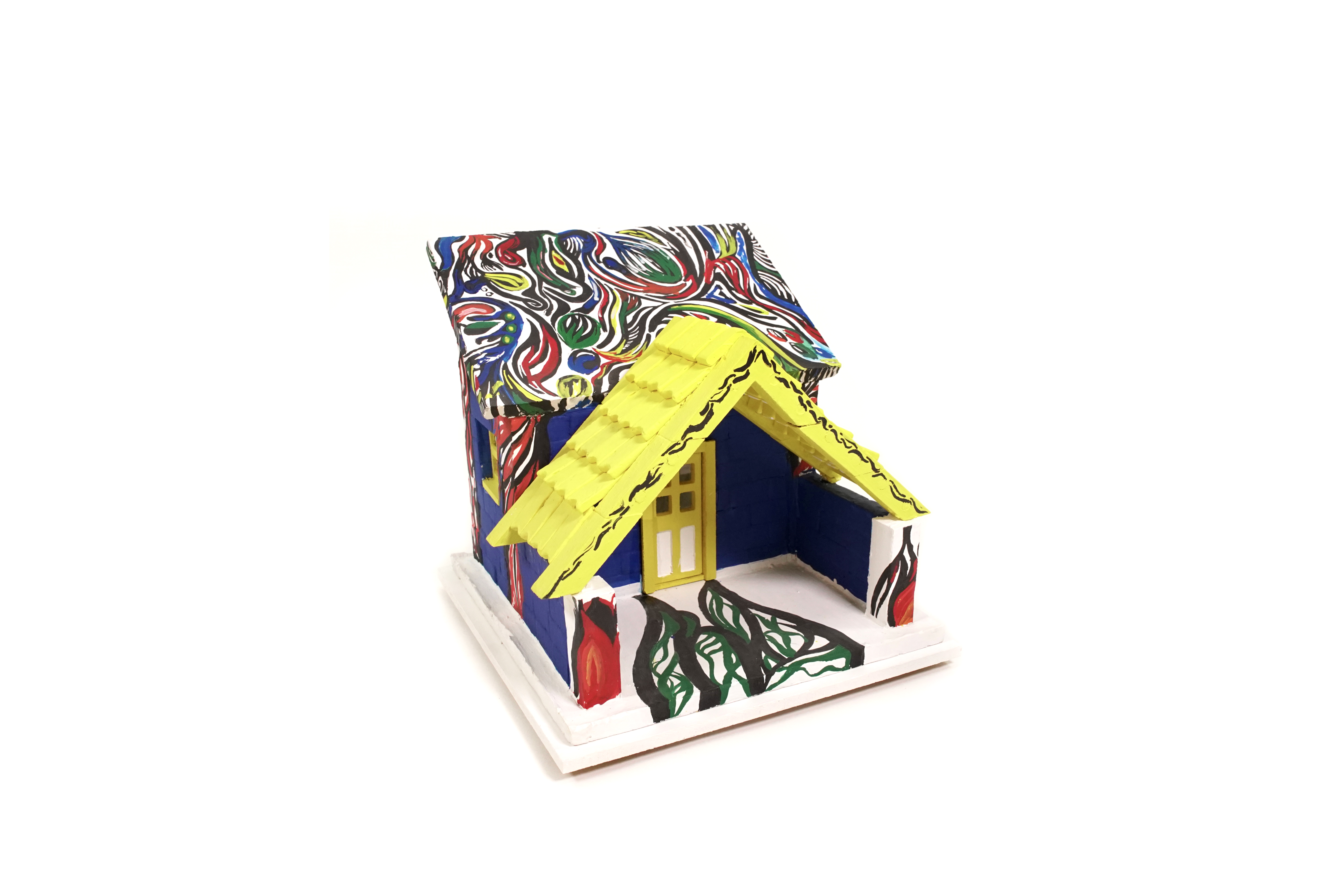 Bildits Educational workshops:
Our workshops are delivered in schools and educational centers around Lebanon allowing participants of 6 years and above to engage in real life engineering experiments. The workshops introduce participants to the real world of construction by experimenting the basic theories of engineering. Participants build their own house following the actual construction process and using real miniature materials with lots of space for creativity!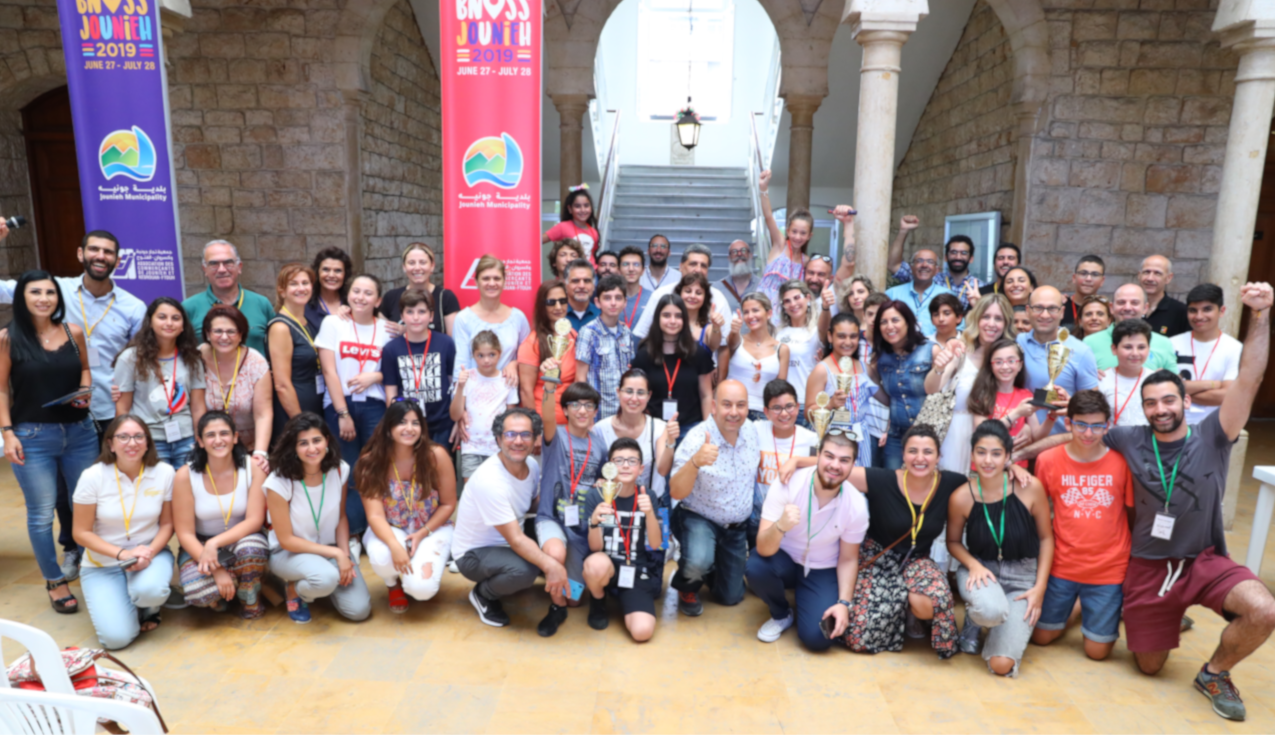 Meet the Team
Bildits was founded by three friends, Rayan Barhouche, Wael Saade and Elias Chemali. We, the founders, have grown up in an environment encouraging creativity and challenge. And Bildits is our way to share the fulfillment these two offer with anyone who is up for it! Currently, Rayan and Wael are working around the clock, running the company, making the product but most importantly spreading the love of the Bildits family. So, when will you be a part of it?
Awards
Throughout their journey, the Bildits team managed to win several local and international competitions – including the creative business cup Denmark in 2017 where they ranked 3rd out of 60 countries.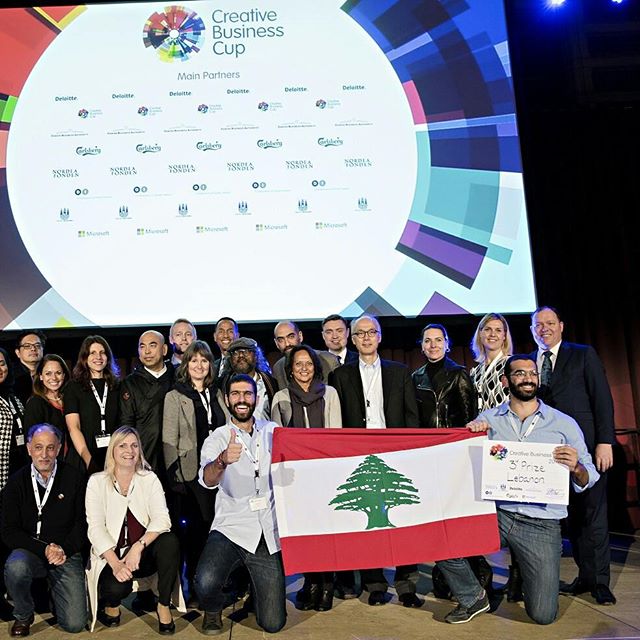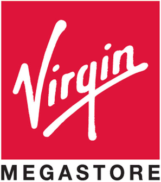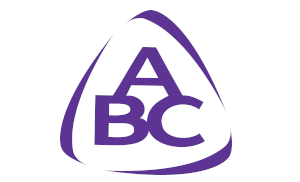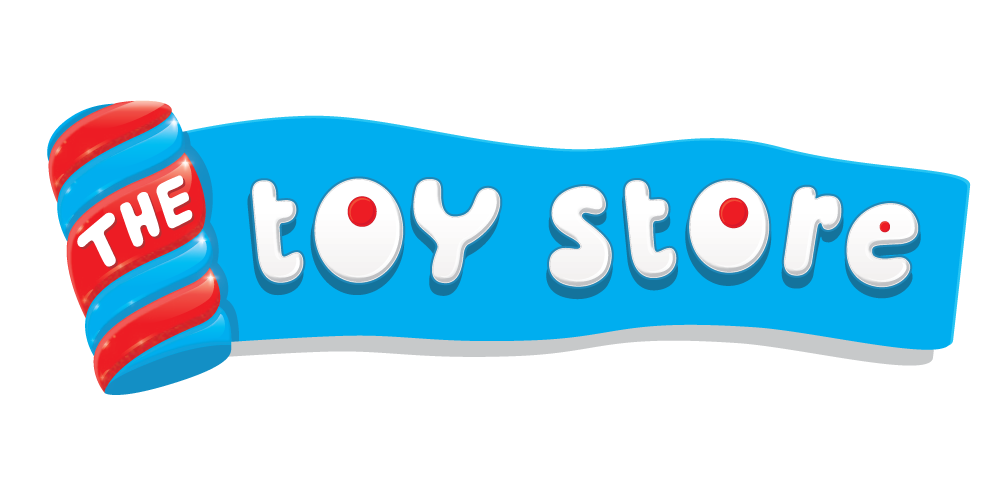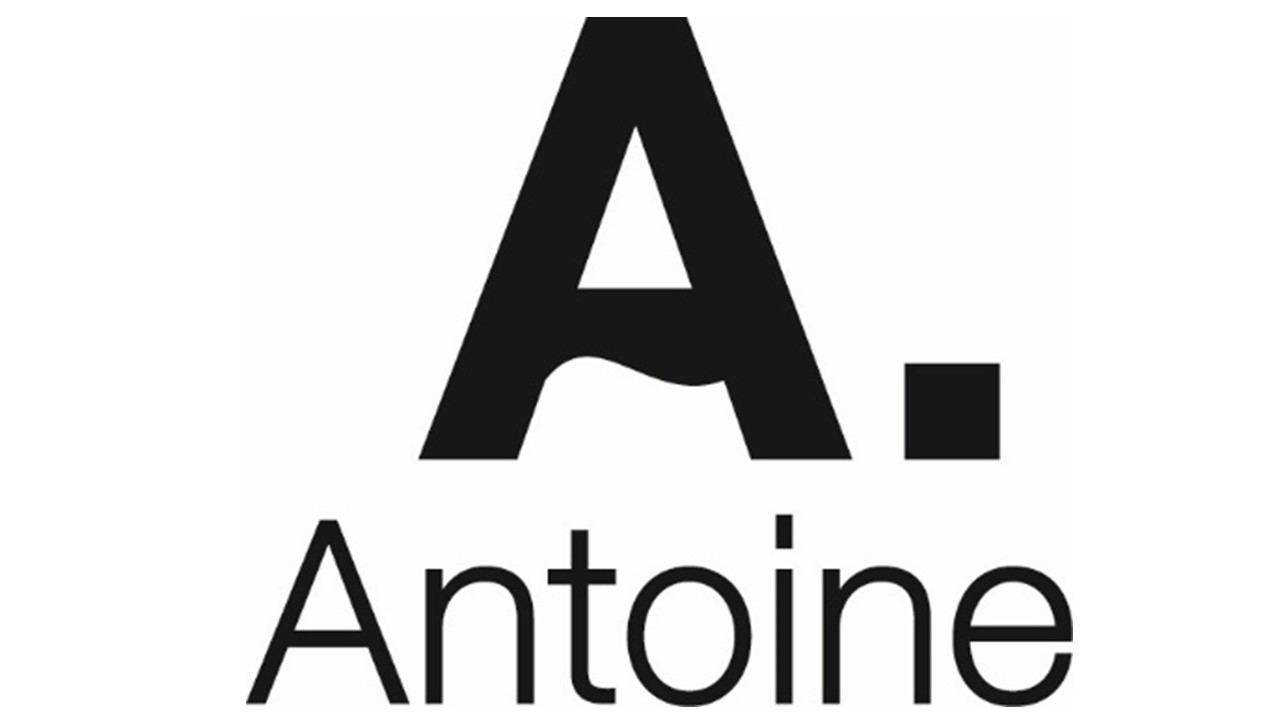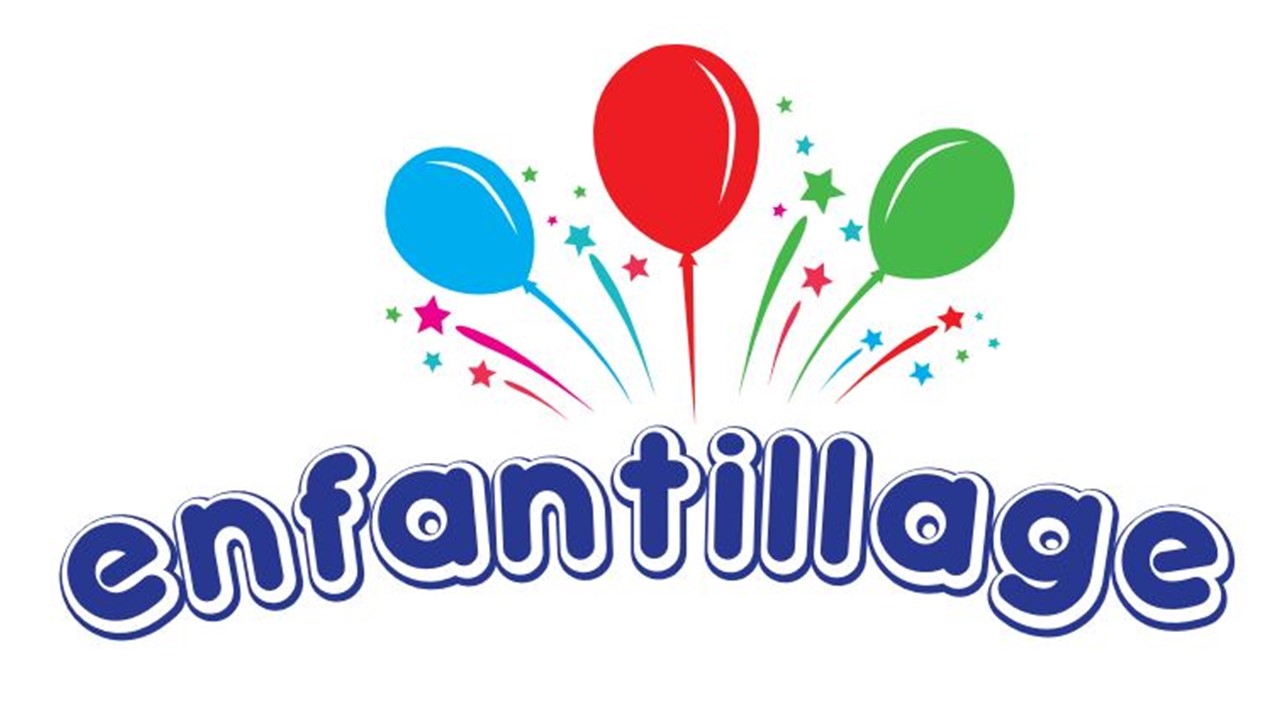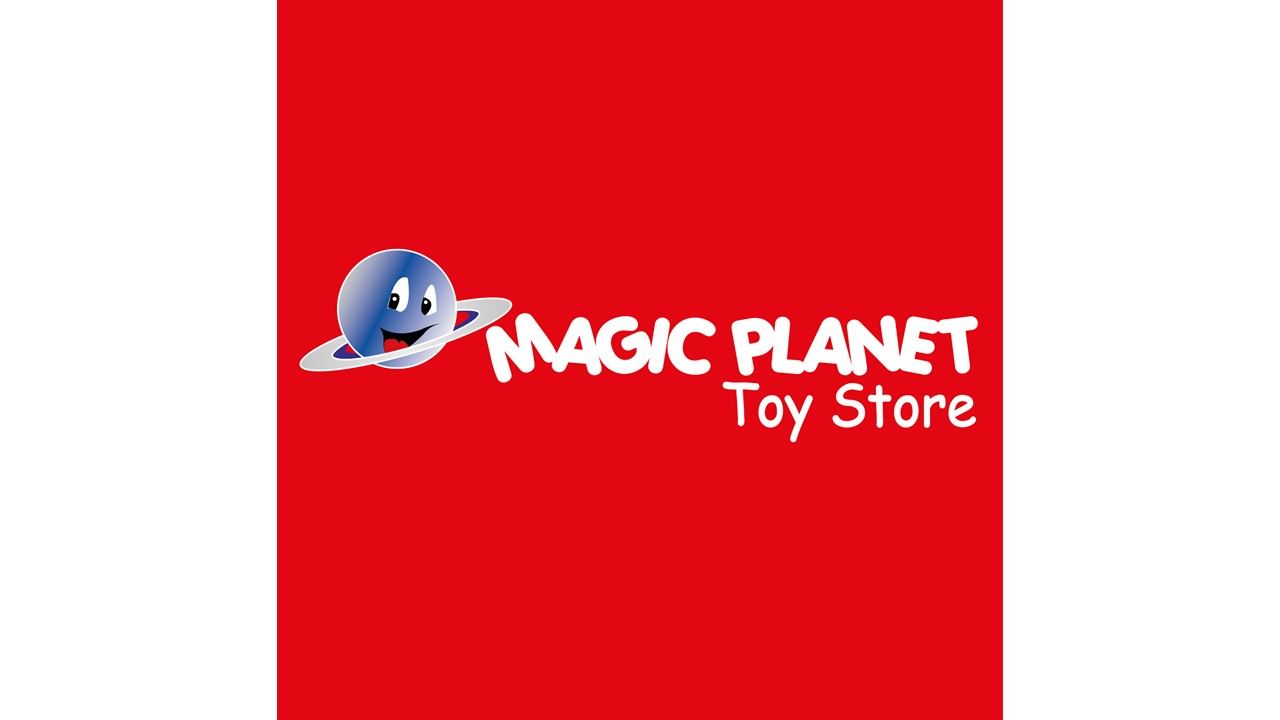 Explore Your Inner Architect
Have we grabbed your attention?
Join the Bildits community.