Dream it,
Design it,
Bildits.
A realistic construction toy that shapes the creators of tomorrow
Get your kit
Build your mini house
Build the house of your dreams today like a real engineer with Bildits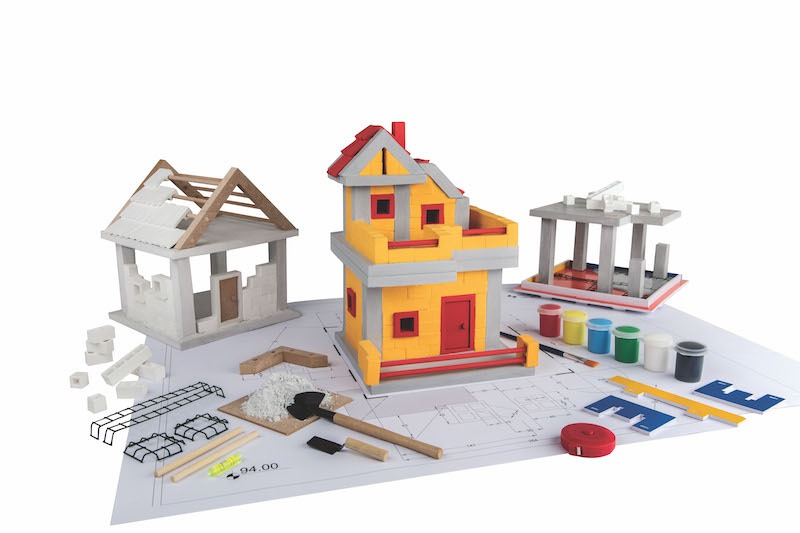 Miniature realistic materials
Our kit includes miniature realistic materials such as steel structures, formwork, cement, masonry walls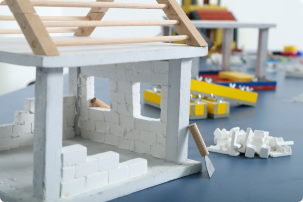 Real-life construction
Our kit provides you with materials and tools and guides you through the real-life construction process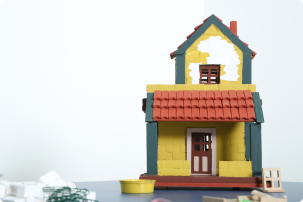 Modular pieces
The pieces are modular, which means you have the freedom to dream, design, and build any house you want
Bildits Education
BILDITS EDU is a workshop that introduces students (5 years+) to the world of construction as well as useful day-to-day topics through fun hands-on experiences. Students will design and build the house of their dreams with their own hands by following actual engineering practices and the construction processes. The program uses Bildits' proprietary miniature replicas of construction materials
Learn more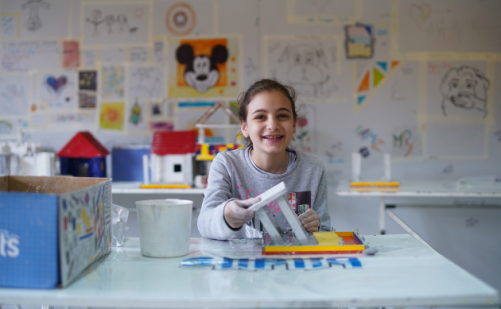 Bildits around the world
🇱🇧 Lebanon
🇪🇸 Spain
🇵🇹 Portugal
🇮🇹 Italy
🇷🇴 Romania
🇬🇪 Georgia
🇹🇼 Taiwan
🇦🇪 UAE
🇸🇦 KSA
🇰🇼 Kuwait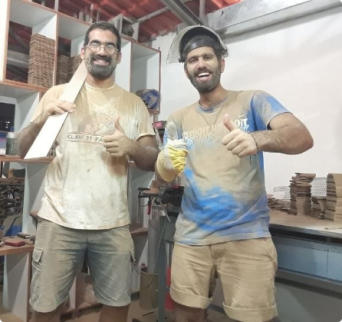 "We have grown up in an environment encouraging creativity and challenge. And Bildits is our way to share this with anyone who is up for it! " - Rayan & Wael, co-founders
Awards
Throughout their journey, the Bildits team managed to win several local and international competitions – including winning the Harvard University Startup competition for the Arab region. We have also proud to have recently been shortlisted for the Reimagine Education Awards, the world's largest awards program for innovative pedagogies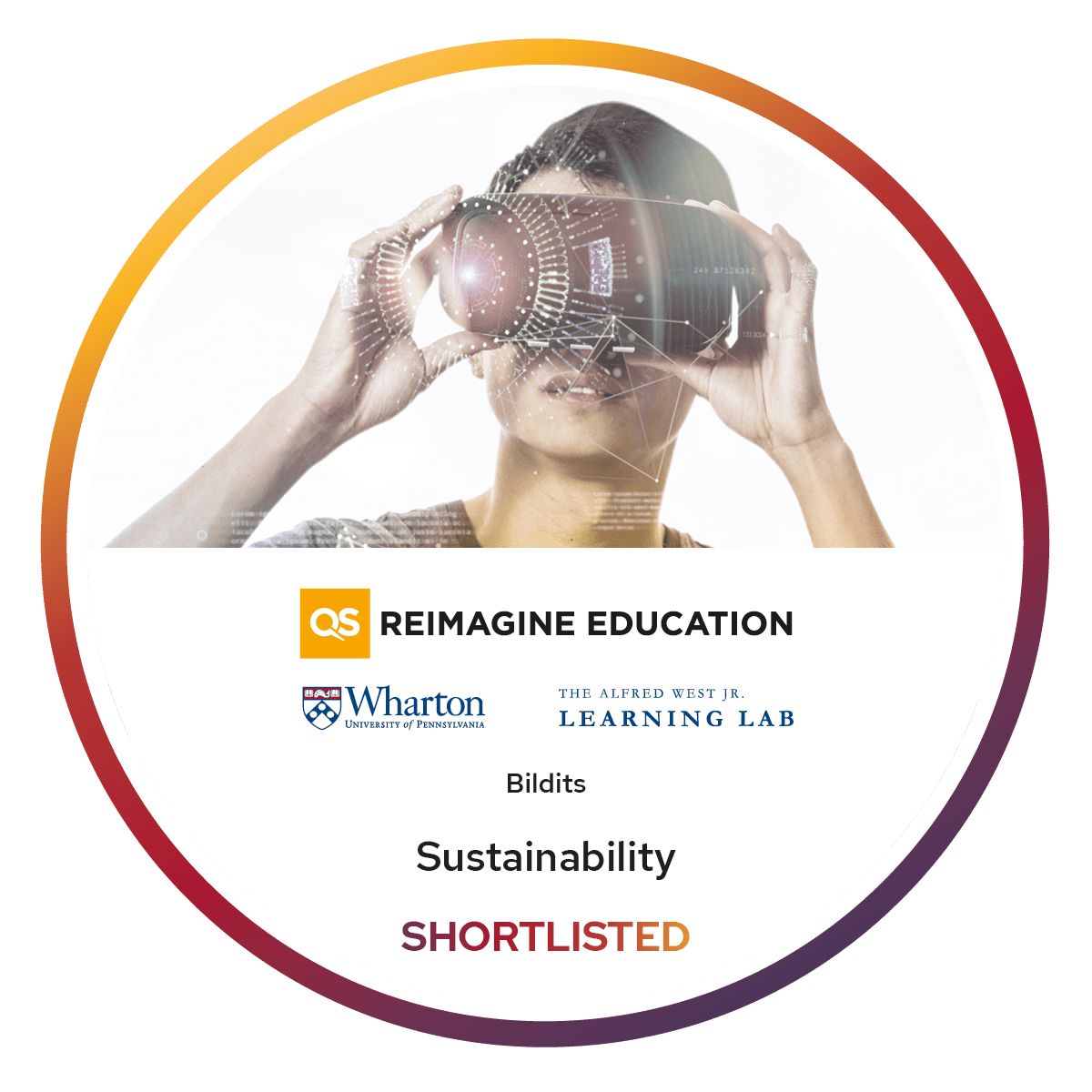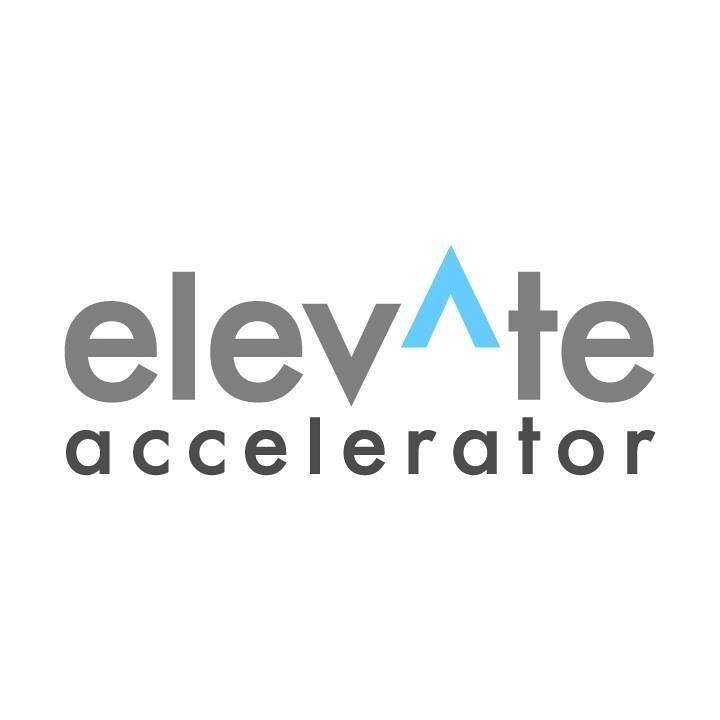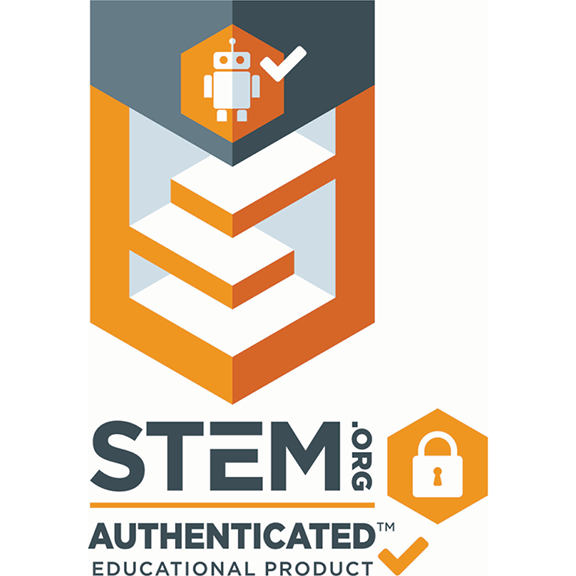 Bildits is a unique STEM construction toy from Lebanon that I predict will be a hit when it becomes more widely available"
Andrew B. Raupp
(Executive Director at STEM.org, Forbes Technology Council)
You too can Bildits
Want to join the Bildits community?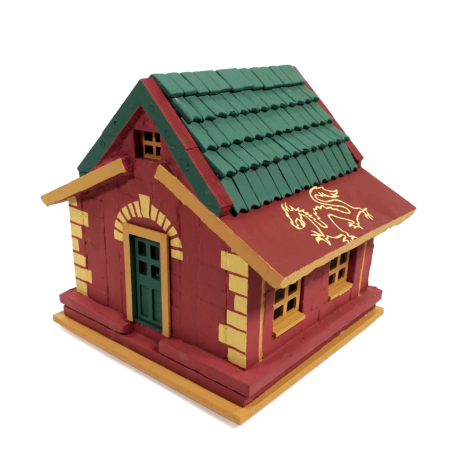 Join our mailing list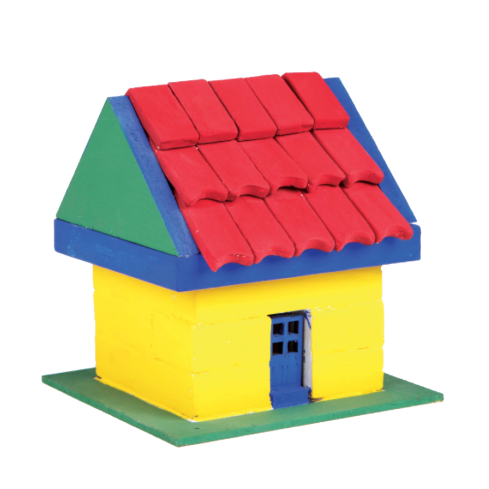 You can schedule a workshop at your school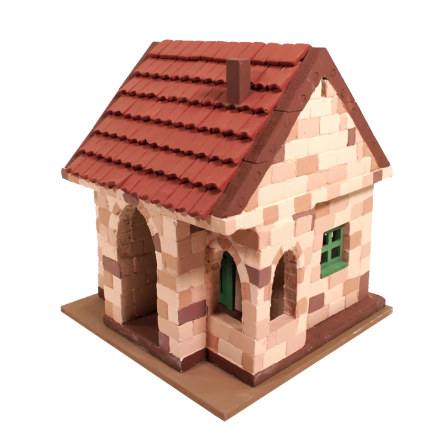 You can become a Bildits distributor